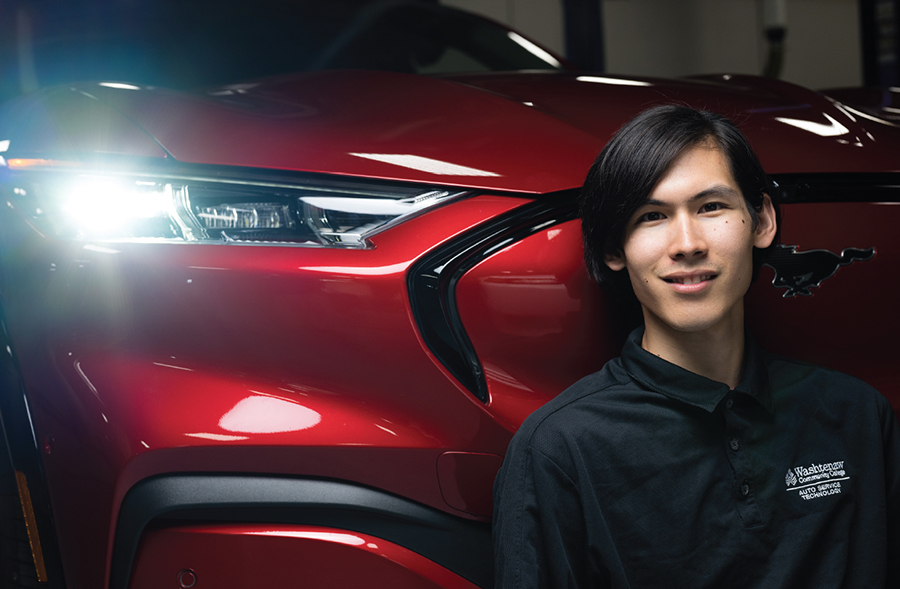 WCC grad Alex Spencer exemplifies next generation of transportation workforce
Fran LeFort - August 10, 2022
WCC is educating a nimble, highly skilled workforce for the next generation of automated transportation and mobility, and recent graduate Alex Spencer is poised to become one of those new leaders.
View Post : WCC grad Alex Spencer exemplifies next generation of transportation workforce
tags: Launch, On The Record, December 2022, Automotive Services, Advanced Transportation, CCAT, ousearch_News_Launch Magazine, Alumni Profile, Automotive, Launch Fall 2022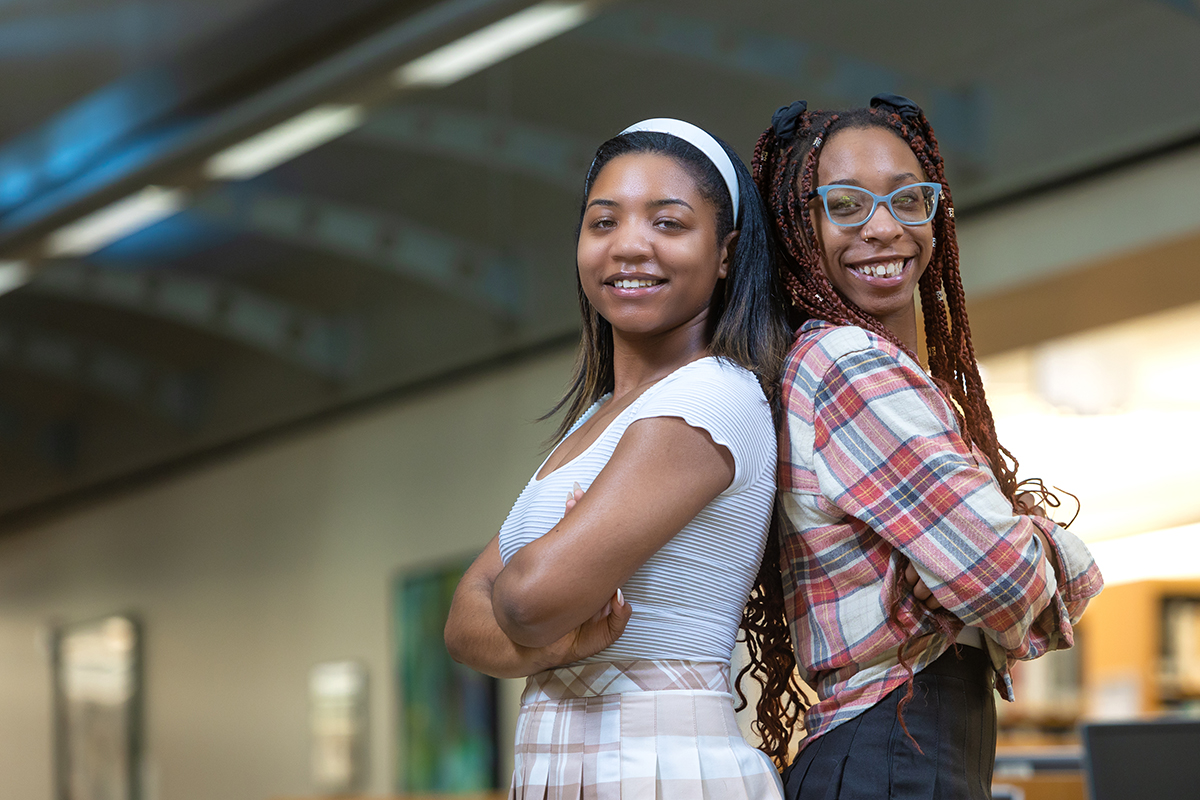 WCC STEM Scholars program fuels passions for Harris sisters
Fran LeFort - August 07, 2022
STEM Scholars was established at WCC in 2018 to encourage and facilitate success for students seeking science, technology, engineering and math careers. It supports underrepresented students through multiple grants.
View Post : WCC STEM Scholars program fuels passions for Harris sisters
tags: Launch, On The Record, STEM, Transfer, Launch Fall 2022, ousearch_News_Launch Magazine, 3D Animation, STEM Scholars Program, September 2022, Student Profile