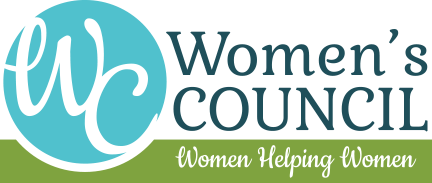 Women's Council Celebration of Women's Leadership Wrap Up
This year's Women's Council Celebration of Women's Leadership, which replaced the annual Women's Council Luncheon, went virtual this year. With more than 100 participants in attendance, the WCC Foundation was pleased to honor this year's Community "sheroes" for their dedication and commitment to improving the lives of people in our community through their professions and community involvement.
Proceeds from the event will directly benefit the Women Helping Women effort which supports the Student Emergency Fund. The Foundation has seen a 200% increase in requests for support since the pandemic. The top requests are for food shortages. On average, 30% of community college students are going hungry and having to choose between food and tuition. Students in need are provided with grocery store gift cards so they can buy food and stay in college.
What's really important is we know the Student Emergency Fund is working. Eight-one percent of students who receive emergency support have graduated or remain in school.
"We were thrilled with the turnout and support from the Women's Council event and for the many donors who gave to this effort," said Women's Council Chair Meredith Miller. "Even during a pandemic, the Women's Council found a way to support WCC students. I am very proud to lead this group of amazing women."
Congratulations 2020 Women's Council Leadership Community Honorees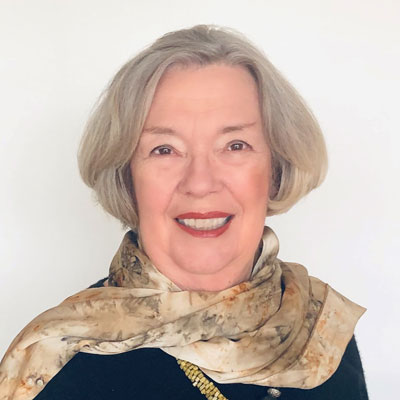 Marsha Chamberlin

Community Leader and Volunteer, President/CEO Ann Arbor Art Center, Retired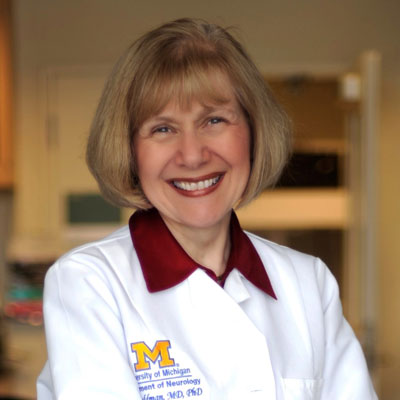 Dr. Eva Feldman

Russel N. DeJong Professor of Neurology, U-M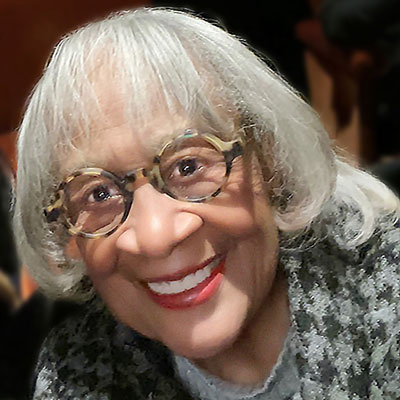 Joetta Mial, Ph.D.

Former Principal of Huron High School and Community Activist
Special thanks to Najah Baazy for serving as the keynote speaker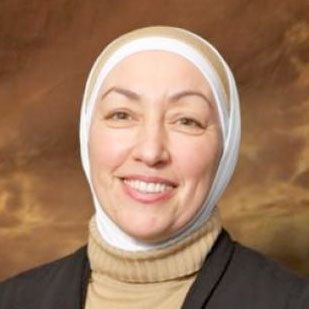 Najah Bazzy, R.N.
Founder and CEO, Zaman International
Najah Bazzy, RN, is an internationally recognized healer, humanitarian and interfaith leader who left a six-figure salary as a critical-care nurse to build Zaman International. The Metro-Detroit based non-profit empowers marginalized women and children to break the cycle of extreme poverty.

We are grateful to our Generous Sponsors
Presidential Level
Molly Dobson
Laurie and Tim Wadhams
Celebration Level
Jamie Buhr — Dr. Sara Figueroa
Freddi Kilburn — Carol Welsch
Meredith Miller — Eileen Thacker
Ann Furtwangler