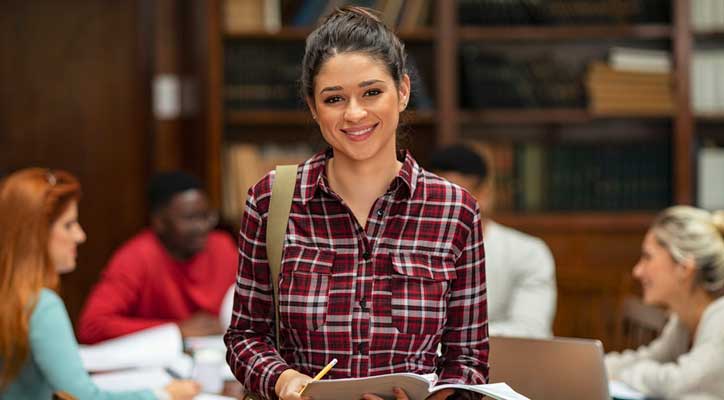 Your success is our priority
At WCC, making sure students have the tools and support they need to succeed is our top priority. Every fall and winter semester, the Office of Diversity & Inclusion offers new and returning students an opportunity to attend a specialized conference or workshop designed to help them successfully begin the semester.
---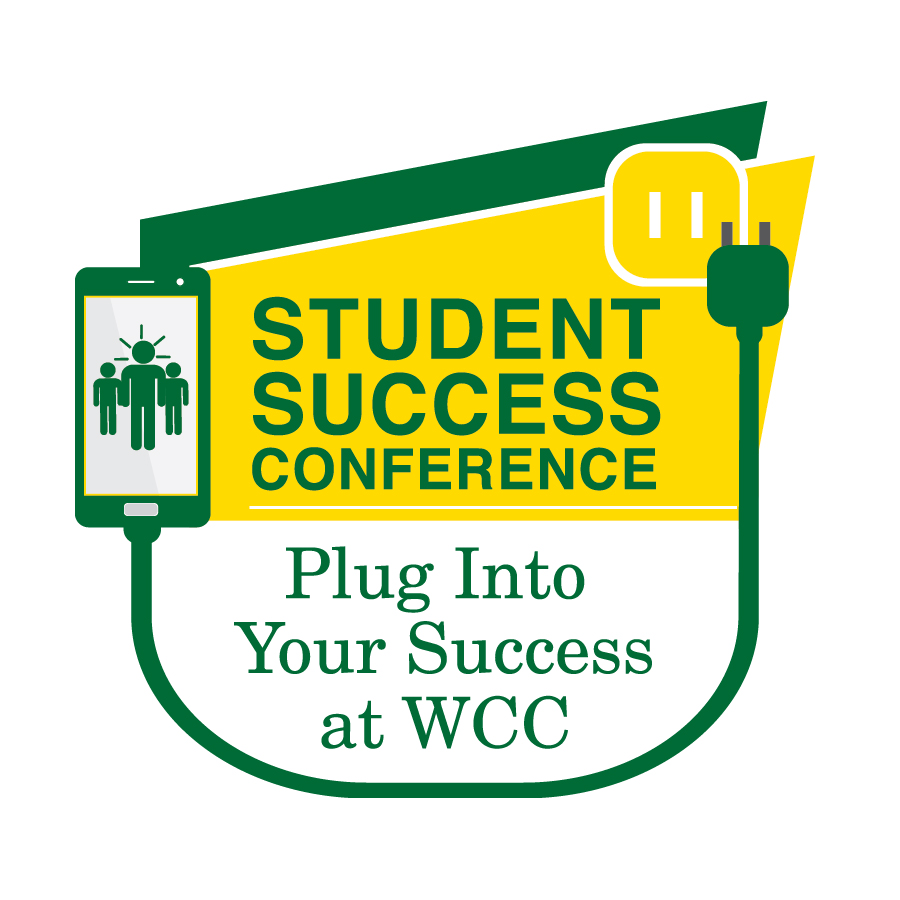 Plug into your success!
The Student Success Conference introduces new students to the countless resources and opportunities that WCC offers, setting them up for success.
FALL 2023 Student Success Conference

The Recharge Your Success Workshop provides returning students with the motivation and skills they need to successfully tackle another semester.
---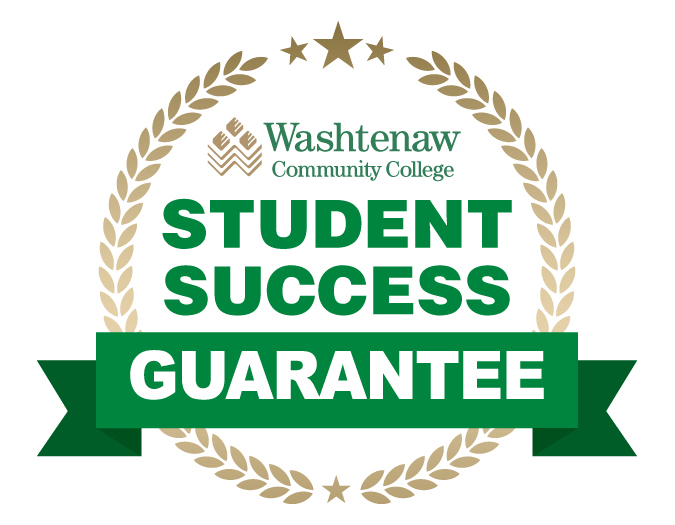 You'll be a success, we guarantee it!
Have the confidence and assurance that a WCC education will prepare you for success!
WCC's Assurance of Student Success policy* states that if a student with a WCC associate degree isn't prepared for the next step in his or her life — be it in entry-level employment or pursuing a bachelor's degree — the student can return to WCC to retake courses tuition-free.
Learn more about WCC's Student Success Guarantee today.