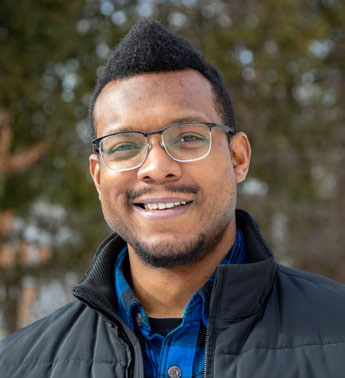 From WCC Graduate to Award-Winning Producer
Washtenaw Community College - February 19, 2021
There's probably no one better equipped to tell the story of what it takes to achieve a rewarding career than Washtenaw Community College alumnus Will Glover.
View Post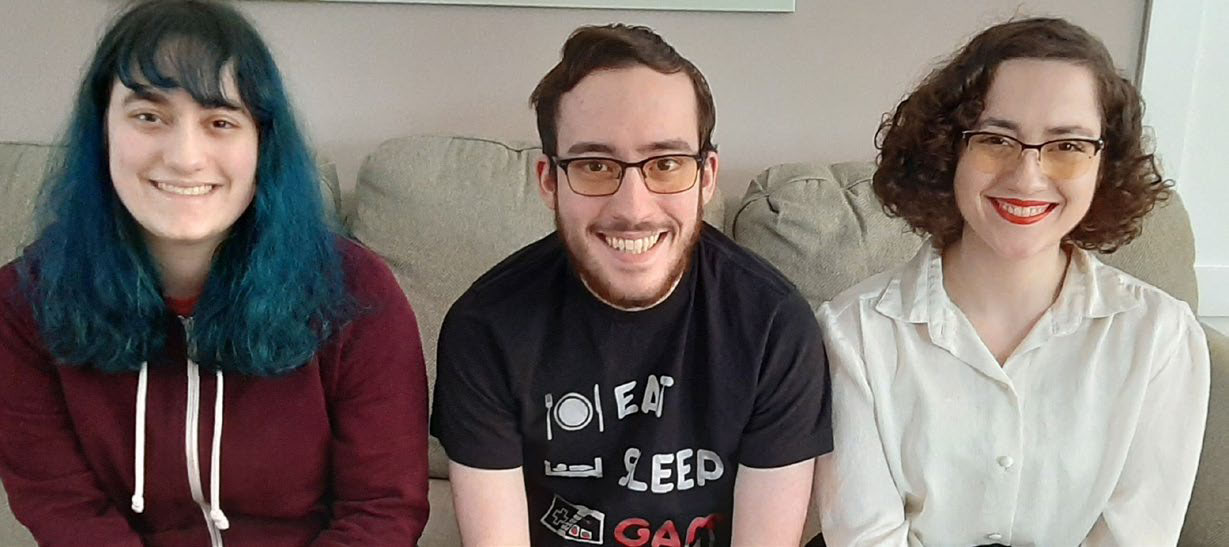 Parents' Perspective: Scholarships Help Siblings Pursue Their Goals
Rich Rezler - February 19, 2021
Having three children – Anna, Christopher and Zoe – enroll at Washtenaw Community College simultaneously was an exciting time for the Gargiulo family. It was also a financial concern for their parents.
View Post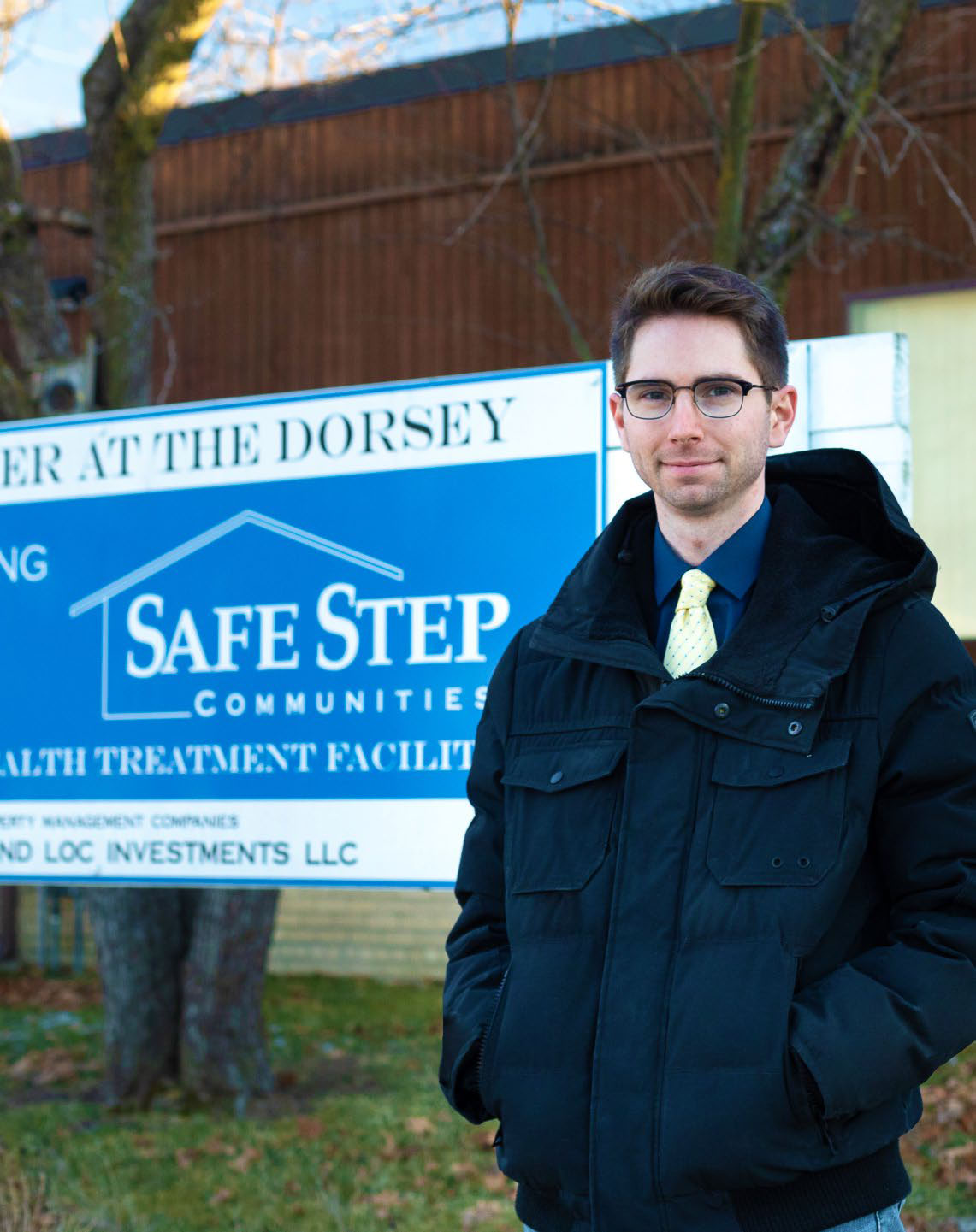 Social Worker Credits WCC for Career Success
Washtenaw Community College - February 19, 2021
It was a winding road with some fits and starts that took Nicholas Ochal to the career in social work that he enjoys today.
View Post