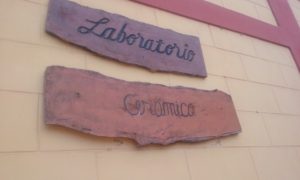 The first week in Ilo has flown by, and we're already going on our second week of work at Centro Mallqui. The teams have gone through a record amount of work for the first week of the trip this year, getting tons of valuable data and making many important observations about the population in question, the Chiribaya. We've stumbled across intriguing finds that had never before been observed in previous years, giving us greater insight and appreciation for the lives they lived.
While we've focused and worked for hours all week, we've also had tons of fun getting to know the city we're staying in, as well as the people and activities at Centro Mallqui. We began learning a traditional Chiribaya dance, courtesy of local professional dancers who will be helping us for the next two weeks. Our first Pisco Sours of the year were delicious, and we even got to see a demonstration on how they are made. On top of this, we were given a chance to appreciate and purchase the beautiful, hand woven wares of the resident museum conservationist, who teaches the ancient craft of Chiribaya weaving to local patrons. She showed us what goes into making the tapestries, bags, belts, and blankets that she spends days crafting.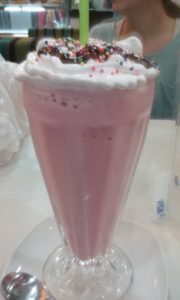 Already, the teams have found their favorite places to eat and drink, but haven't quit the adventure and excitement of trying new foods, drinks, and fun. There are many experiences to be had around the city, and we still have lots of time to explore and see what there is to see here in the lively and beautiful city of Ilo.
As we US citizens work in the lab and have fun around town, Peru is undergoing it's presidential election. Today, the Peruvian citizens vote in the final round of the campaign– it's between Keiko Fujimori and Pedro Pablo Kuczynski. Much like the election in the US, this campaign is one of the most polarizing in history, and while the results wont be in for a few days, the locals are excited to see who will be the next leader of their great nation.