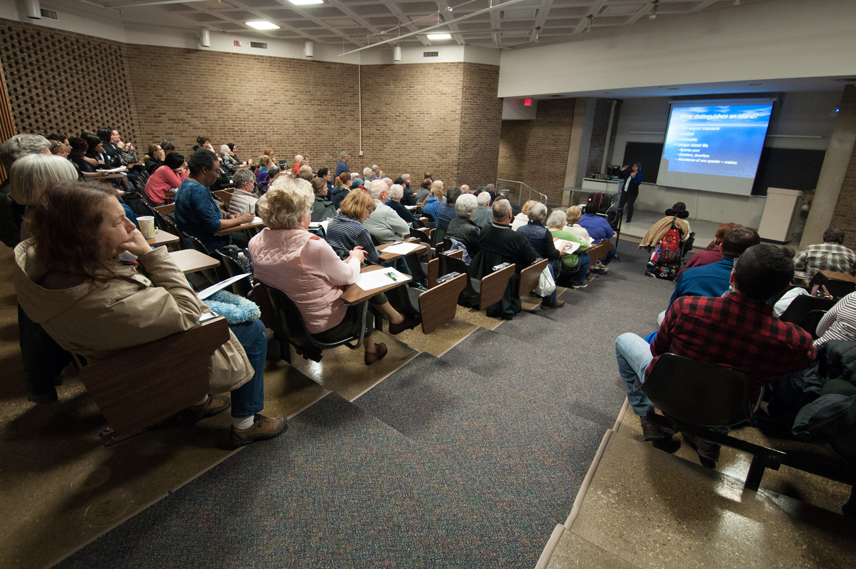 Grades play a big role in your academic career. This information addresses scenarios involving your grades and the processes we have in place to help.
Grading scale and GPA
Learn how we calculate your grade point average (GPA), and how your letter grades factor in.
Honors
We recognize our high achieving students in multiple ways at graduation. See the grades you need to earn to be called an Honors student or to be part of Phi Theta Kappa, our honors society.
Grade appeals and course concerns
See the process for appealing a letter grade or reporting a course concern.
Academic forgiveness
If your past performance has prevented you from graduating or being accepted into another school or program, academic forgiveness may help.