The WCC Student Art Show is designed to promote and celebrate the art created by WCC students in our art classes.
Join us in this celebration by viewing the 2022 exhibition virtually on our online gallery from March 1 – April 7.
To view the work in person, please visit the second floor of the WCC Student Center located at 4800 E. Huron River Dr. Due to the continued effects of Covid-19, instead of a formal reception we will be hosting an Open House on March 31st from 4 to 6 p.m. Join us to view the work and learn more about WCC art courses and programs in a relaxed setting. This year's formal award announcement will be held virtually on the online gallery by March 31st.
To view the show as a whole, click the " stacked squares" icon button. To view information for an individual piece, click the "i" icon.
---
Award announcement
---
Join us for the in-person Open House!
March 31 | 4-6 p.m.
This year's show will be adjudicated by Saima Mohammad, Assistant Professor Graphic Design, Wayne State University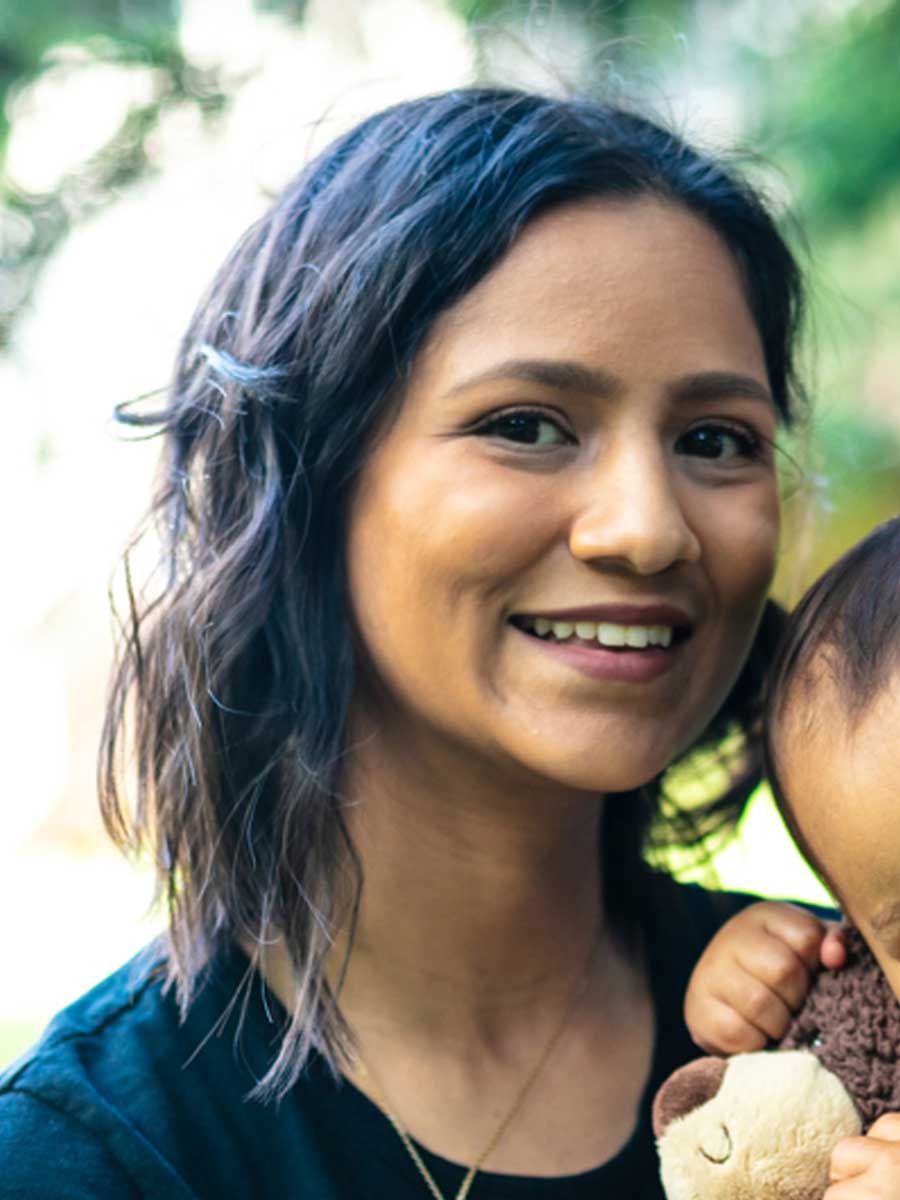 Saima Mohammad
Saima is an Assistant Professor at Wayne State University. She has been teaching courses in graphic design at WSU since Fall of 2018. Prior to teaching, Saima earned her MFA in Design & Technology from The New School, after receiving her BFA in Graphic Design from Eastern Michigan University. During her time in New York, she interned at Viacom with Comedy Central. Her research focused on experimental projects based around remote interactive communication. Outside of teaching, Saima formally practices her design work at Pakmode Media Group, based out of Ann Arbor.
---
Digital Video Segment
WCC's Digital Video Program is honored to be a part of the WCC 2022 Art Show. The video productions represent a range of genres: fiction, documentary, commercials, PSAs, and animation. Selections were made based on artistic merit and creative spirit.
Hope you dig it!
Eric Le Animation / :22 seconds
Albert Wang Commercial / :15 seconds
Patrice Scott Documentary / 8:18 minutes
Tamar Reynolds Documentary / 5:50 minutes
Tamar Reynolds Commercial / 1:30 minutes
Tyler Ferrell Essay / Short / 2:20 minutes
Suraj Makaju Documentary / 5:27
Richard Deitering Documentary / 15:00 minutes
Alexander Brand Experimental / 5:28
Tamar Reynolds Animation / 1:43 minute
John Sherry Animation / 2:58
Natalie Reitz Documentary / 11:45
Jack Casey Documentary / 6:23 minutes
Sean Brannon Documentary / 11:10 minutes
James Bowman Fiction / 1:45 minutes
Richard Deitering, Michael Rudy, Cicely Sanchez, Jakob Gamble, Lauren Irvine Fiction / 7:00 minutes
Tamar Reynolds Cinematography / 2:50 minutes
Be sure to check out the in-person show for two additional student videos not featured online:
Alyssa Grogen Music Video / 7:30 minutes
Quinton Myricks Fiction / 4:21
---
All pieces in the show were made in a WCC art course from Winter 2020 through Fall 2021. A special announcement will be shared for the following awards by March 31st.
Awards
1st place - Tuition Reimbursement
2nd place - Bookstore Credit
---
Voting
As of March 18, 2022, voting is no longer available.