Explore your options
The Behavioral Science department houses a number of course options and programs for students to choose from. Within the Behavioral Science department, you will find information pertaining to courses in Psychology, Sociology, the Human Services program and Addiction Studies certificate, as well as the Early and Secondary Education programs.
Faculty Spotlight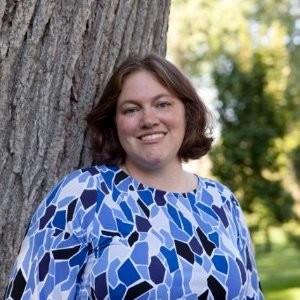 Kristy Norris
Kristy has a way of connecting with students from all walks of life... Read More about Kristy Norris ...
Helpful Resources


Psychology Resources
Human Services Resources